As a business owner learn why having a mobile app for your business is a great tool both for attracting new customers and for your winning new ones.

On this course you will learn the benefits and best practices of having your own mobile app.

Let's begin!
What you will learn :
What is a mobile app
Challenges in making a mobile app
What to consider in making an app
What drives an app user to do an action
Converting app downloaders to customers
REENA B.
"PeopleCademy is perfect lalo na sa new normal setup. Very useful for me to learn new skills since I can use my mobile phone to study. Some contents are downloadable din so I can access even without internet."
ROMARCO F.
"Panalo to! This is one of the business owner's best friends when it comes to learning business and leadership skills. The investment I put up is truly worthwhile!"
JEREMY S.
"The programs on PeopleCademy helped me learn the skills I need to handle successful projects and shape a winning team!"
ROSITA E.
"As a career shifter in my mid 40's I don't have the luxury of time and resources to train at a traditional classroom setup. Thankfully, PeopleCademy can allow me to learn at my own phase anytime and anywhere."
Are you ready to take this course?
This course will help you gain the skills you need.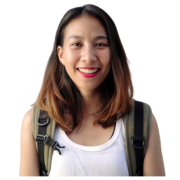 "PeopleCademy is perfect lalo na sa new normal setup. Very useful for me to learn new skills since I can use my mobile phone to study. Some contents are downloadable din so I can access even without internet."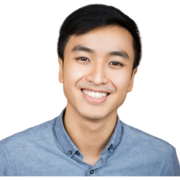 "Panalo to! This is one of the business owner's best friends when it comes to learning business and leadership skills. The investment I put up is truly worthwhile!"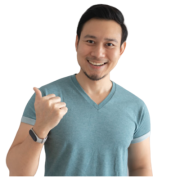 "The programs on PeopleCademy helped me learn the skills I need to handle successful projects and shape a winning team!"
"As a career shifter in my mid 40's I don't have the luxury of time and resources to train at a traditional setup. Thankfully, PeopleCademy can allow me to learn at my own phase anytime and anywhere."