Invalid video ID
ACCESS 33 COURSES FOR 

₱22,500

 ₱999 ONLY!
HURRY PROMO ENDS IN

All Courses has…
✅Videos, Audios, Interactive Activities
✅Online Courses
✅Knowledge Check / Quiz
From this categories…
📙Business and Entrepreneurship
📙Sales and Marketing
📙Social Media Marketing Strategy
📙Leadership
📙Soft Skills
📙Customer Service
📙Career Development
📙Bonus Courses
So why don't you…
➡️Stop wasting your time and invest in improving your skills
➡️Works on laptop, tablet or mobile device
➡️Check the details below to know are included
➡️Start your 60 Days Access Now!
This Promo Includes ALL online courses below
Normal price is ₱750 for each course BUT today you can learn all for only P999
Workplace Productivity
Digital Marketing Tips For Beginners
Marketing in the Age of Social Media
Flexibility and Adaptability in the Workplace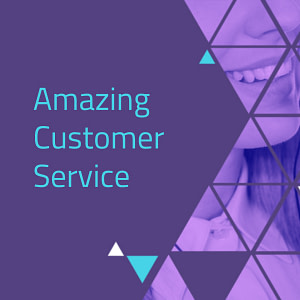 Amazing Customer Service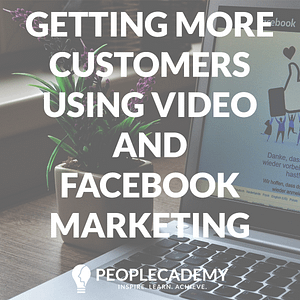 Getting More Customers Using Video and Facebook Marketing
Problem Solving in the Workplace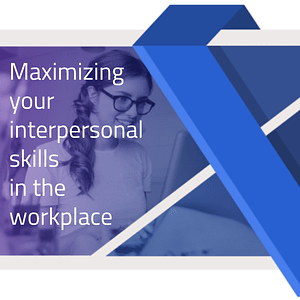 Maximizing your interpersonal skills in the workplace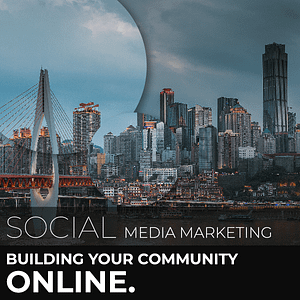 Building your Community Online
Growing Your Business Smartly Using Outsourcing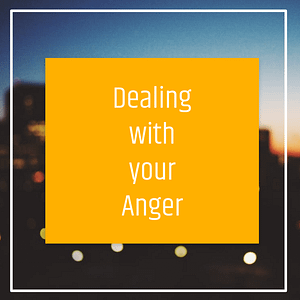 Dealing With Your Anger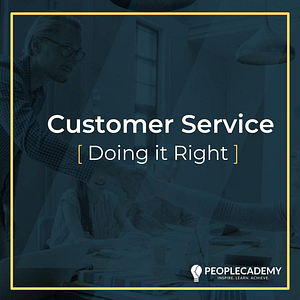 Customer Service : Doing It Right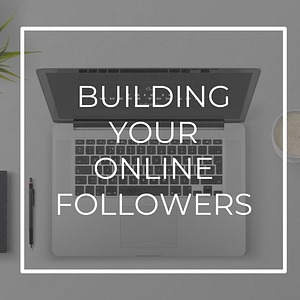 Building Your Online Followers
Deciding what Social Media Platform to Use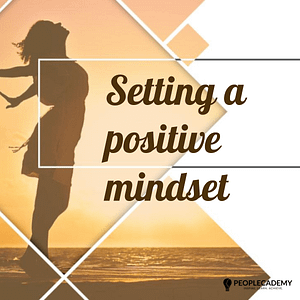 Setting a Positive Mindset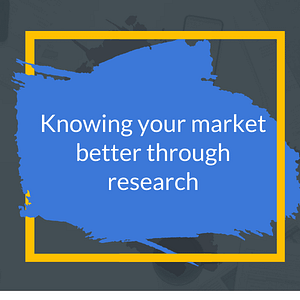 Knowing Your Market Better Through Research
Having Your Own Website
Handling Customer Comments On Social Media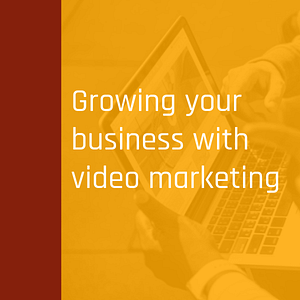 Growing Your Business With Video Marketing
Social Media Marketing for StartUps and Small to Medium Businesses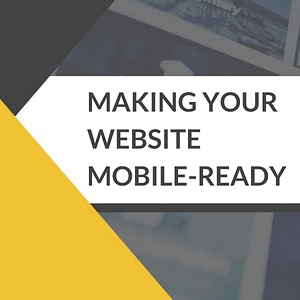 Making Your Website Mobile Ready
Effective Communication Skills in the Workplace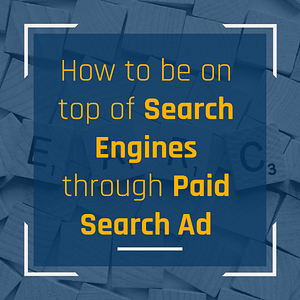 How to be on top of Search Engines through Paid Search Ad
Marketing Using Immersive Technology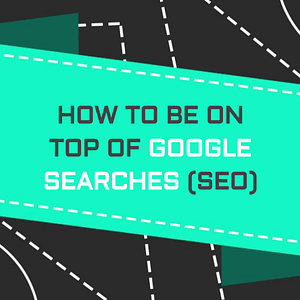 How To Be On Top Of Google Searches (SEO)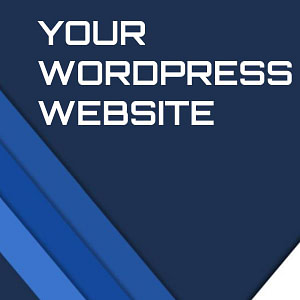 Your WordPress Website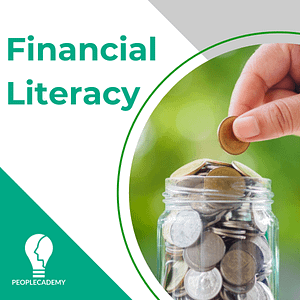 Financial Literacy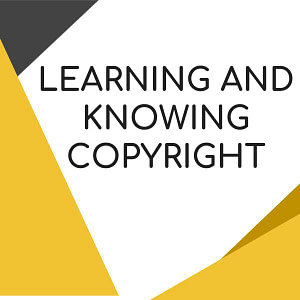 Learning and Knowing Copyright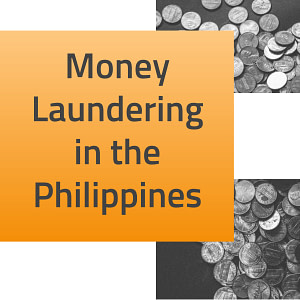 Money Laundering in the Philippines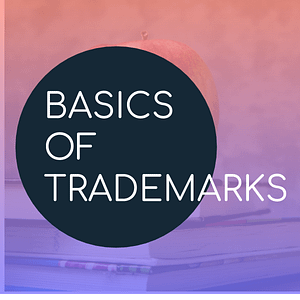 Basics of Trademarks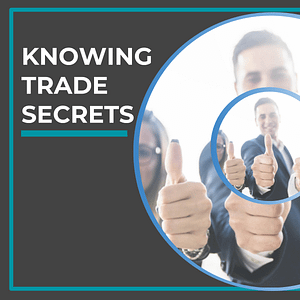 Knowing Trade Secrets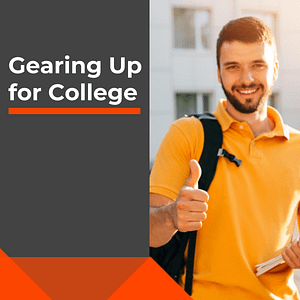 Gearing up for college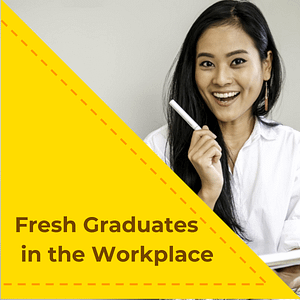 Fresh graduates in the workplace
Workplace Discrimination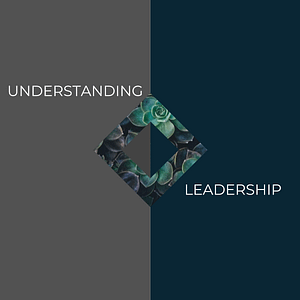 Understanding Leadership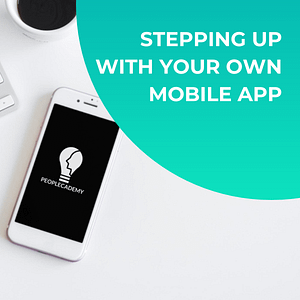 Stepping Up with your Own Mobile App
Sexual harassment in the workplace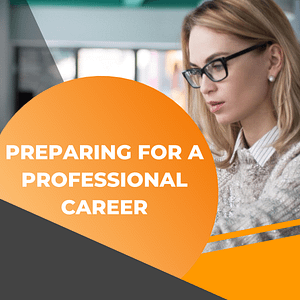 Preparing for a professional career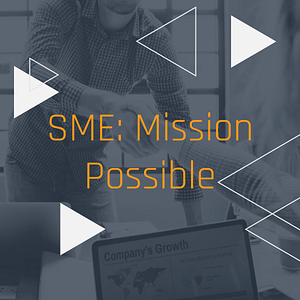 Mission possible
Slide and Types Specifications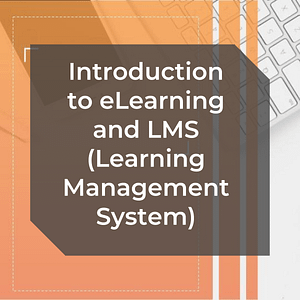 Introduction to eLearning and LMS(Learning Management System)
REENA B.
"PeopleCademy courses are very useful for me to learn new skills even when I'm on the go since I can use my mobile phone to take my online courses."

ROMARCO F.
"This is one of the business owner's best friends when it comes to learning business and leadership skills. The investment I put up is truly worthwhile!"
JEREMY S.
"The programs on PeopleCademy helped me learn the skills I need to handle successful projects and shape a winning team!"
ROSITA E.
"As a career shifter in my mid 40's I don't have the luxury of time and resources to train at a traditional classroom setup. Thankfully, PeopleCademy can allow me to learn at my own phase anytime and anywhere."
Invalid video ID